Bond Underwriting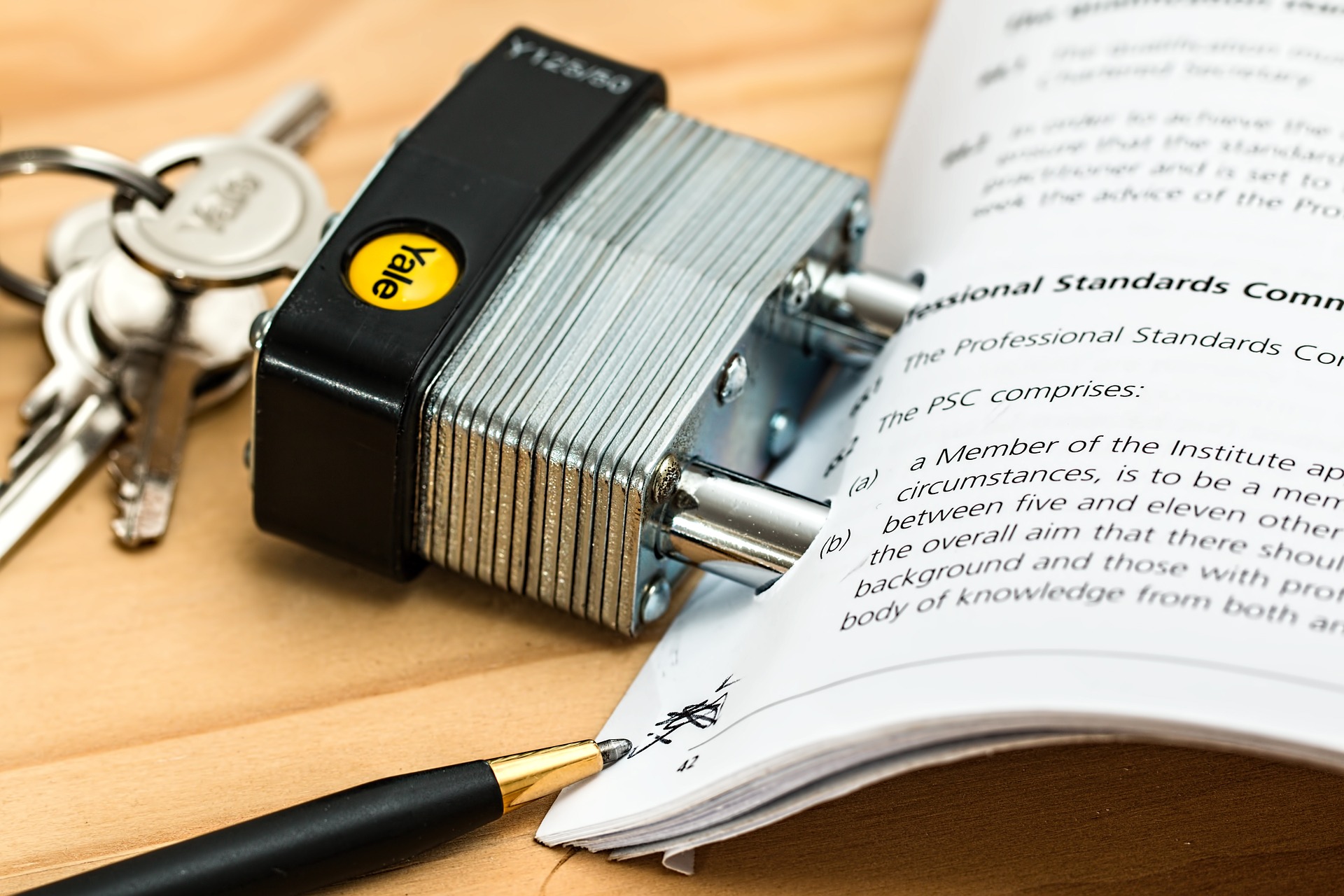 Bond is an agreement between three parties that has legal force. It is a promise by a surety to pay the beneficiary a sum of money if the performance guaranteed in terms of the bond fails to materialize. The three parties are: The Principal, Contractor and Insurer (Surety).
Bond can also be seen as a formal contract because it has to be in writing, signed, sealed and delivered. It is an express contract because the terms and conditions are usually stated in writing.
Below are the list of some of the commonly written bonds:
BID BOND
RETENTION BOND
ADVANCE PAYMENT
PERFORMANCE BOND
CUSTOMS AND EXCISE BOND
TENDER GUARANTEE
Request a Free Consultation
Whatever your insurance coverage needs are, we're here to help life go right.
Get a quote or
talk to an agent
.