Burglary And Housebreaking Insurance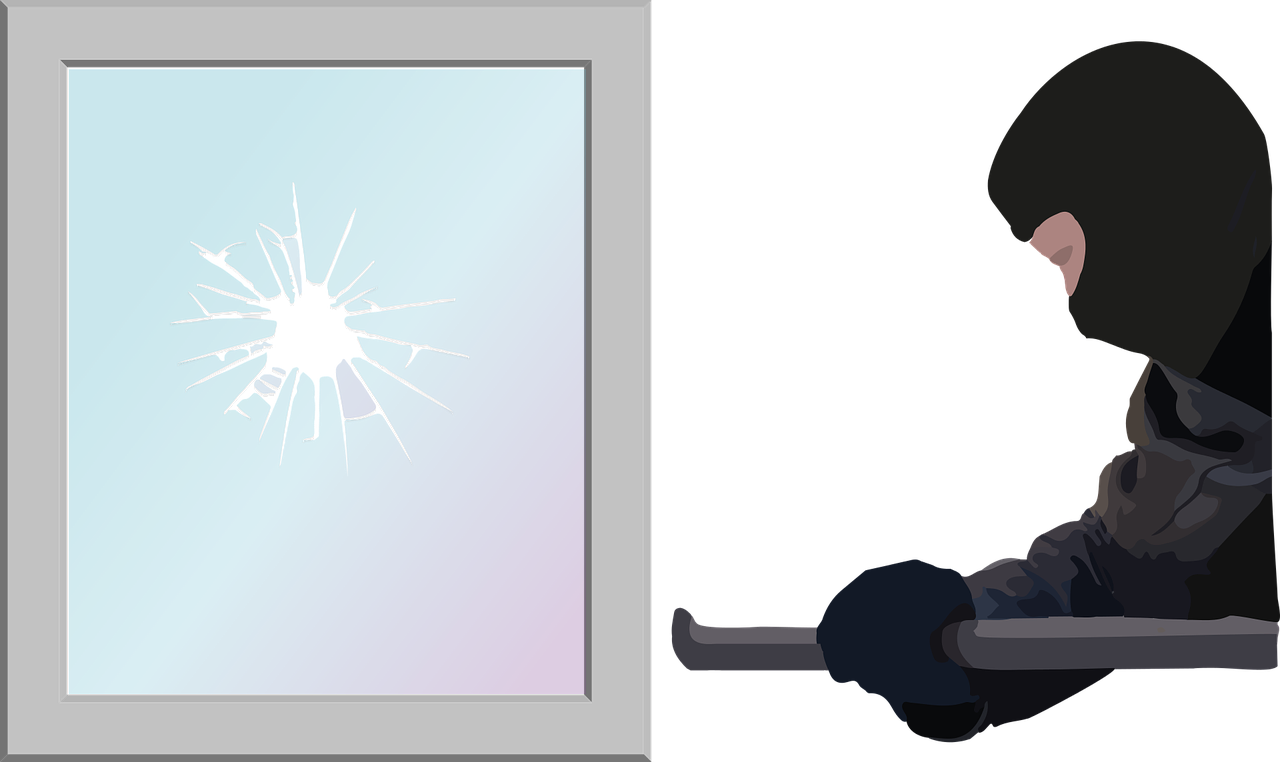 The policy covers the insured against loss or damage to his property accompanied by actual forcible and violent breaking into or out of a building or any attempt thereat. The policy covers not only goods belonging to the insured but also goods held in trust or on commission while within his premises
Burglary Insurance is designed to protect the insured against loss of or damage to the insured property, owned, held in trust or on commission or for which he is responsible following burglary or house breaking accompanied or evidenced by actual forcible and violent entry into or exit from the premises
The policy provides cover for not only the contents, but also fixtures and fittings damaged during burglary or housebreaking where the insured is legally responsible to bear the cost of such damages.
There are two types of burglary policies: Burglary Private Premises and Burglary Business or Commercial Premises.
The Burglary (Private Premises) policy is intended purely to cover house-hold goods and personal effects, whereas the Burglary (Business Premises) policy is designed to cover commercial goods or property. The two policies do not cover pilferage, shoplifting or larceny, except so extended.
Who is not covered?
Consequential loss, where any of the insured's domestic or business staff or any person on the premises is a principal suspect or accessory to the burglary, where the premises remains unoccupied for one month. Other exclusions can be referred to in the standard policy wordings.
Underwriting Factors
The location or situation of risk is an important factor, as some locations are notorious for thefts and armed robbery attacks. The nature of goods and materials used in the construction of the building, use of the building and tenancy are all important rating factors. Sub-standard constructions and thatched roof houses or accommodations of multiple tenancy are not always favoured by underwriters.
Request a Free Consultation
Whatever your insurance coverage needs are, we're here to help life go right.
Get a quote or
talk to an agent
.