Contractor's All Risks Insurance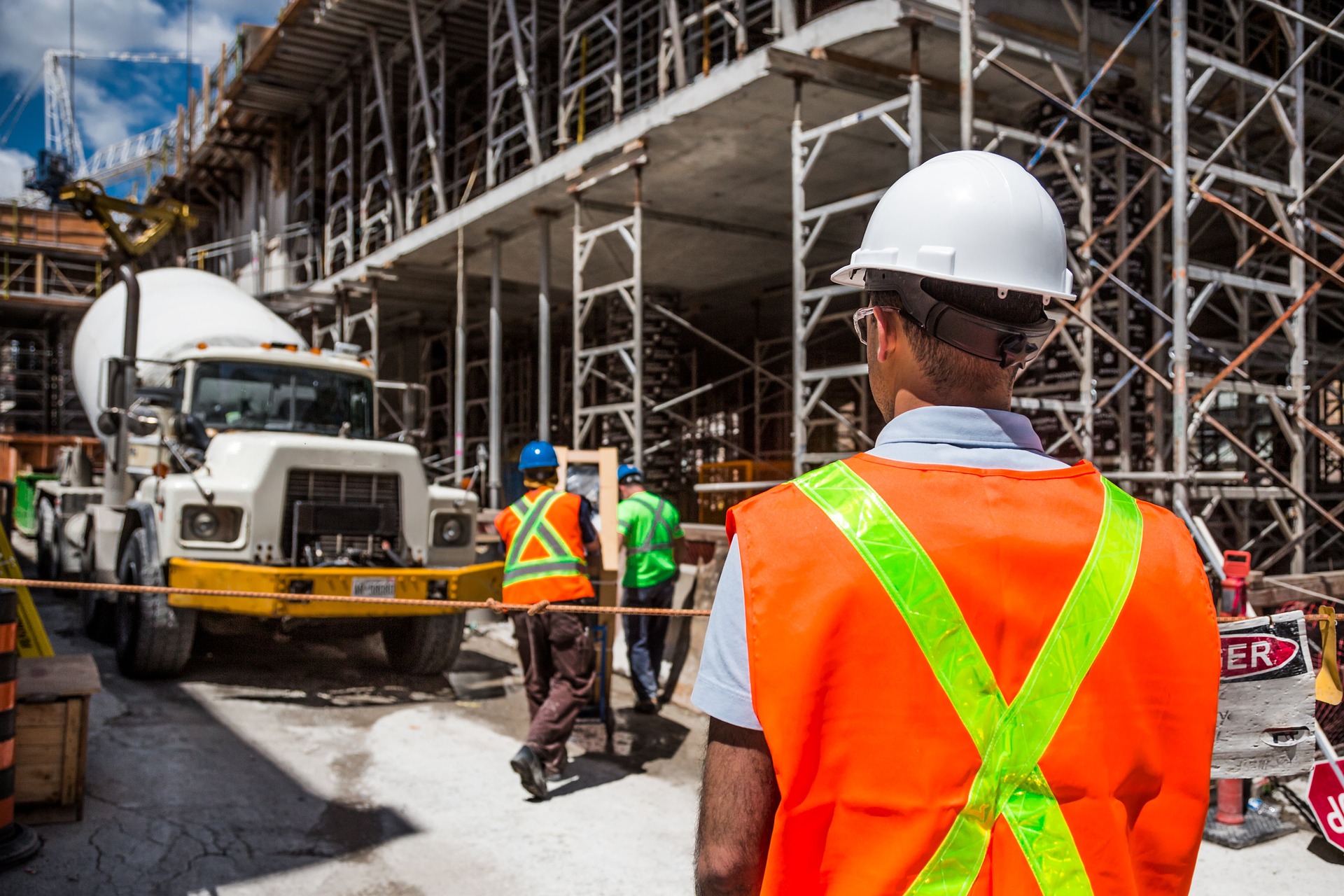 This policy covers contract work (permanent and temporary work including all materials to be incorporated). It also indemnifies the insured against all sums they are liable to pay for damage in respect of death or bodily injury or illness or disease of any person, loss or damage to third party property and obstruction, loss of amenities, trespass or nuisance, denial of access interference with light, air, water way and any other form of third party liabilities.
This cover could also be extended to cover the under listed at a reasonable additional premium:
Offsite Storage
Transit coverage
Removal of Debris
Professional fees
Adjourning Property Damage
R.I.B.A
Etc.
Who Requires this Policy?
All those who are involved in the construction or maintenance of roads, buildings of all categories, bridges, dams, Airport, irrigation and the like projects.
Who is not covered?
War, civil commotion, conspiracy nuclear reaction, radioactive contamination, willful act, negligence of the insured or his representative, cessation of work whether total or partial. Consequential loss, defective design, defective material or workmanship. The insurer will not indemnify the insured in respect of deductible stated in the schedule.
Period of insurance
The standard practice is to issue a policy for a period of the contract requested by the insured. This may be one year or more. The insured may also want to be covered during the maintenance period of the project.
Rating Factors
Rating of Contractors All Risk policy varies from one risk to another. But while doing the rating the underwriters will consider the nature of the project, conditions at the location or site of the project, the type of equipment, the experience of the contractor or sub-contractor the excess requested, value of the contract and whether third party liability is to be covered or not.
Items that should be given special attention are:
Contract works
Debris Removal
Professional fees
Offsite storage
Transit clause
Third party liability
Temporary buildings/contents
Plants and machinery
RIBA
Request a Free Consultation
Whatever your insurance coverage needs are, we're here to help life go right.
Get a quote or
talk to an agent
.