Fire & Special Perils Insurance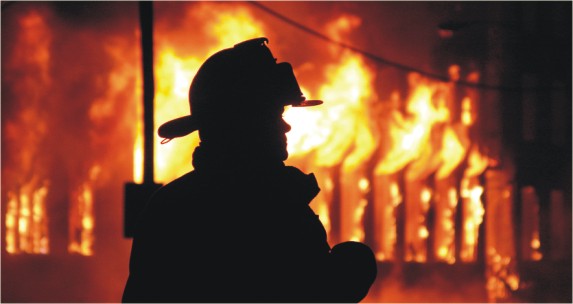 A fire insurance policy in its standard form covers only three types of risk resulting from:
Fire (whether resulting from explosion or otherwise)
Lightning
Explosion of boilers or gas used for domestic purposes for lighting or heating the building as long as the building does not form part of a gas work.
SPECIAL PERILS
On the payment of an additional premium, the following perils are coverable under the fire policy: Storm, Flood, Burst Pipes and overflowing of water tanks, impact by vehicles, malicious damage, Earthquake damage, Aircraft damage, Bush Fire, Explosion, Tornado and Cyclone, Riot and Strike.
Request a Free Consultation
Whatever your insurance coverage needs are, we're here to help life go right.
Get a quote or
talk to an agent
.