Machinery Breakdown Insurance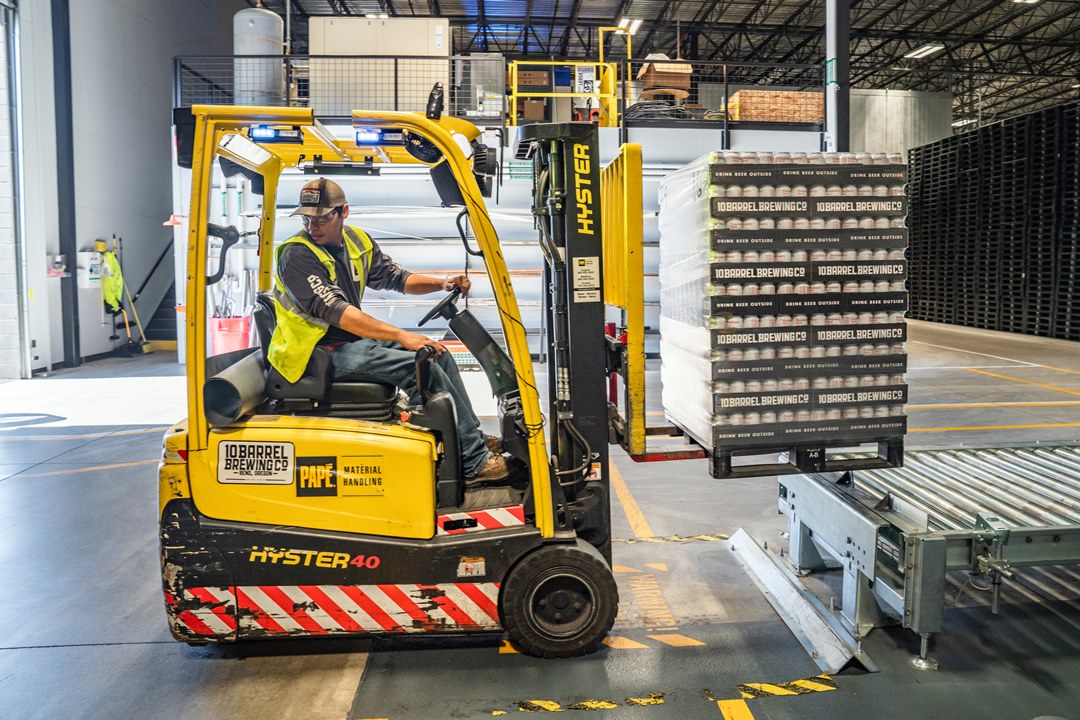 It covers boilers, pressure vessel, economizers and related plant when they suffer any unforeseen and sudden physical loss or damage from causes such as defects in casting and material, faulty design, faults at workshop or in erection, bad workmanship, lack of skill, carelessness, shortage of water in boilers, physical explosion tearing apart of centrifugal force, short – circuit, storm etc.
Exclusions
Excess or deductible, wear and tear, fire, existing damage before the commencement of policies, willful act, consequential loss. For more details you can refer to the policy document.
Period of Insurance
Usually one year or less than one year.
Exclusions
Machinery inspection clause
Fuel gas explosion clause
Pressure vessels inspection clause
Strike, riot and civil commotion clause
Nipple joint clause
Request a Free Consultation
Whatever your insurance coverage needs are, we're here to help life go right.
Get a quote or
talk to an agent
.