Plant All Risks Insurance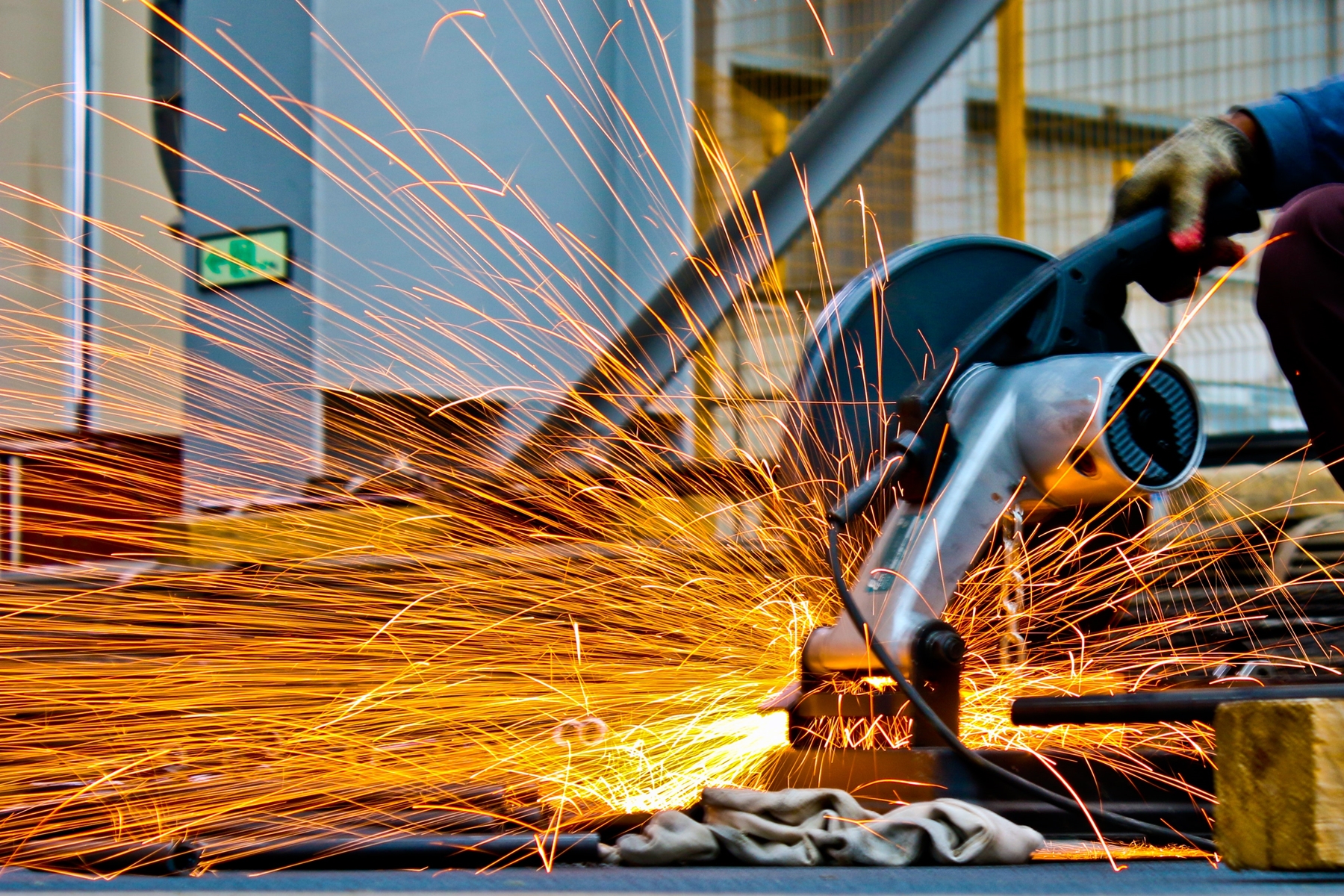 It covers unforeseen and sudden physical loss or damage from any cause not specifically excluded in a manner necessitating repair or replacement. The policy applies whether the insured items are at work or at rest or being dismantled for the purpose of cleaning or overhauling.
Who Requires this Policy?
All those involved in the construction or maintenance of roads, buildings, bridges, dams, irrigation, pipe laying, borehole drilling and any other person who make use of plant.
Who is not covered?
Deductible, electrical or mechanical breakdown, failure, breakage, loss or damage to replaceable parts and attachments as bits, drills etc, loss due to explosion of any boiler or pressure vessel, loss or damage whilst in transit unless otherwise agreed. For more exclusion please refer to our policy document.
Rating Factors
This depends on the type of plant, its functions and sum insured.
Request a Free Consultation
Whatever your insurance coverage needs are, we're here to help life go right.
Get a quote or
talk to an agent
.