Tank Insurance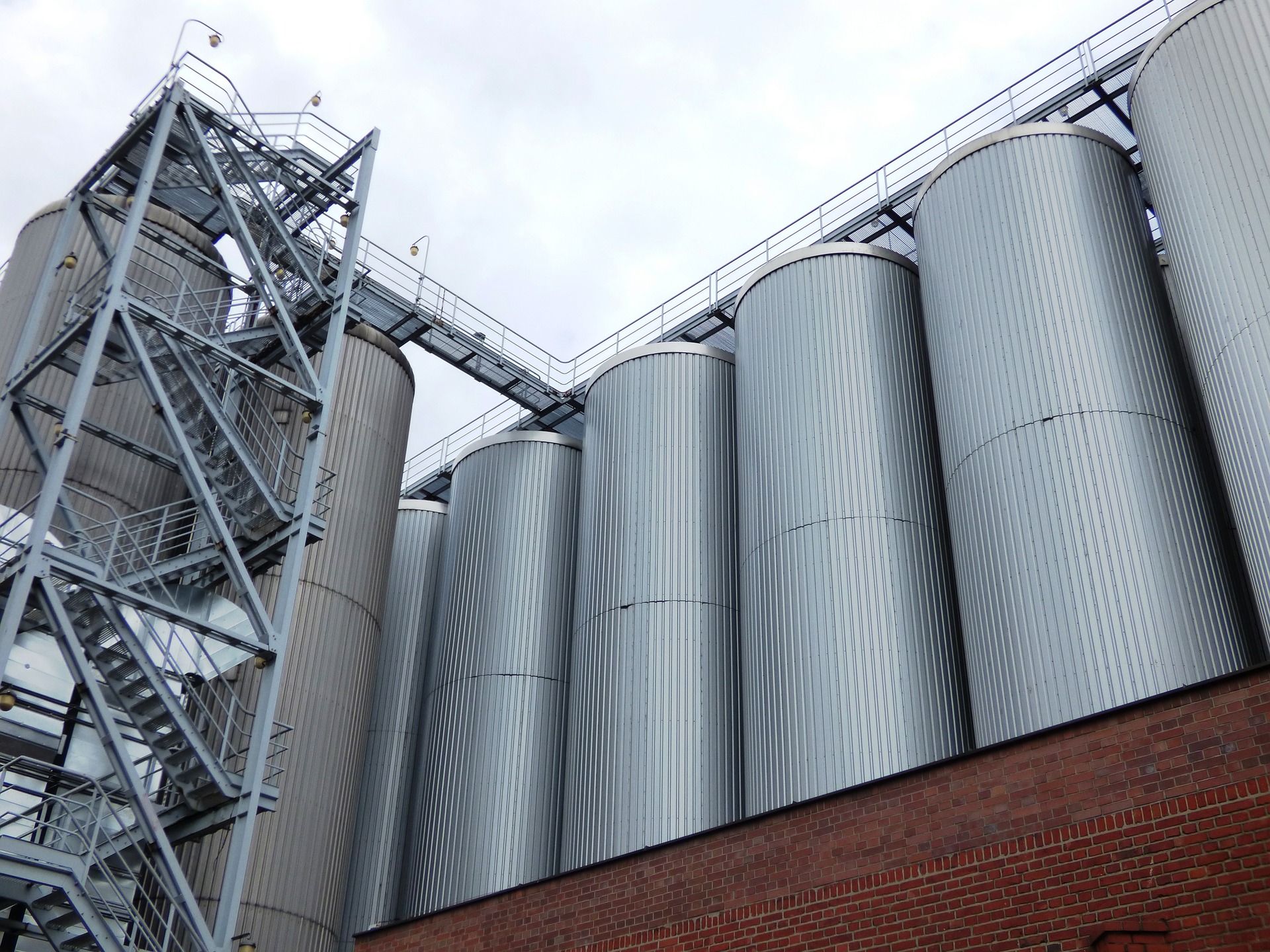 This form of insurance coverage is in respect of accidental damage to Tank/Silo caused by bursting, rupture, collapse or any other accidental cause not excluded in the policy.
Exclusions
Damage due to fire or lighting extinguishing of fire or subsequent dismantling or explosion of any kind, theft, aircraft and aerial devices or articles dropped therefrom the collapse of buildings water escaping from water containing apparatus or discharged from any sprinkler installation flood inundation tidal or seismic wave tsunami tornado cyclone typhoon hurricane earthquake volcanic eruption or any other convulsion of nature subsidence or other ground movement or displacement.
Cost of re-leveling any Tank/Silos unless necessitated solely by an accident causing damage to the Thank/Silos
Damage due to faults or defects which were in existence when the insurance was arranged and known to the insured but not disclosed to the insurers.
Wastages of material or the like or wearing away or wearing out of any part or other gradual deterioration rust oxidation corrosion or erosion
Damage due to the execution of repairs
The first 5% or N 20,000.00 of claim whichever is higher.
Request a Free Consultation
Whatever your insurance coverage needs are, we're here to help life go right.
Get a quote or
talk to an agent
.