Fidelity Guarantee Insurance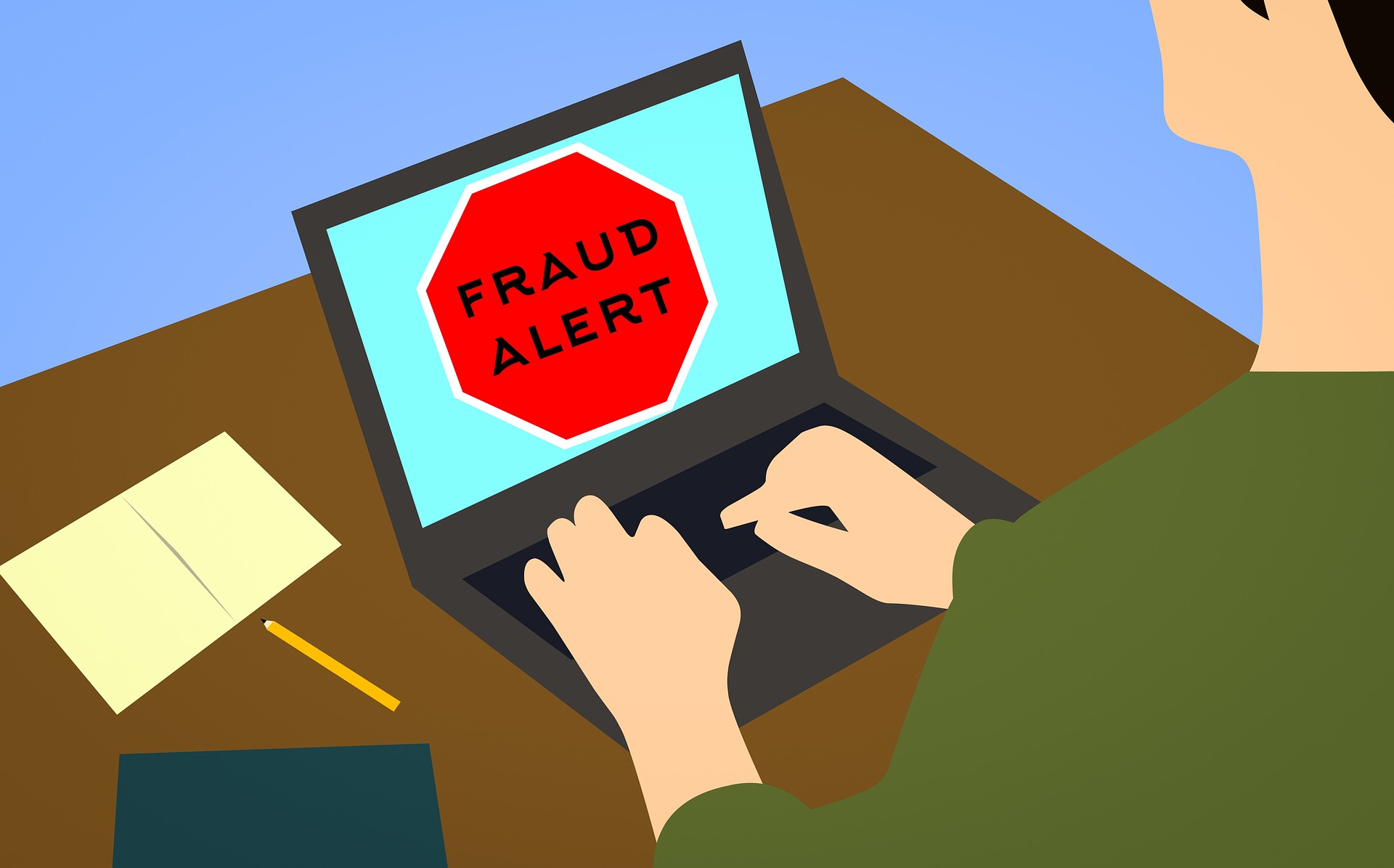 Fidelity Guarantee Insurance
Fidelity Guarantee Insurance is an Insurance Policy designed to indemnify the Insured (The Employer) for the loss of money or property sustained as a direct result of acts of fraud, theft or dishonesty by an employee in the course of employment.
This loss however must be discovered during the period of guaranty of within 12 months of the expiry of the policy or within 12months of death, dismissal or retirement of the Insured employees whichever shall happen first.
Types of Fidelity Guarantee
The type is categorized based on the employee(s) whose fraudulent acts will be insured. Hence, we have 4 types of Fidelity Guarantee covers namely;
INDIVIDUAL POLICY: this is issued where only one employee is covered by name for a stated amount.
COLLECTIVE POLICY
Named Collective: this incorporate a schedule containing the names and duties of guaranteed individuals. The amount of guarantee is set against each name; this can be an individual sum or floating sum over the whole schedule. The disadvantage of this is continuous change in staff
Unnamed Collective: employees are covered by category [for example, 2 Managers, 24 Cashiers, 10 Clerks]. The amount of guarantee can be on either a floating or per capital basis 
BLANKET POLICY: a form of unnamed policy which includes all employees without showing names or positions.
POSITION POLICY: this is usually issued for Local Government guarantees. Instead of using names, the Position is guarantee for a specified amount so that a change in the person holding the position does not affect the over.
Policy Document
This is a formal document that contains the details of the Insured, Policy Schedule, Key Covers of the Policy, as well as the Extensions/Exclusions and Clauses/Warrantees of the Insurance Contract.
It serves as the Contractual Agreement between the Insured and the Insurance Company 
POLICY ENDORSEMENT
This is an amendment or addition to an existing Insurance Contract which changes the terms or scope of the Original Policy. It may also be referred to as Riders.It may be used to add, delete, exclude or otherwise alter coverage.It is also issued as Renewal Periods. 
CLAIM PROCESSES
Claims under Fidelity Guarantee Insurance should be notified almost immediately or within 24hrs of its occurrence via a telephone call; while formal notification in writing should not exceed 7 working days or at most 30 days from the date of incident.
CLAIMS DOCUMENTATION
The following supporting documents are required to process and conclude action on Fidelity Guarantee Insurance claims, 
Completed Claim Form
Police Report
Details of Date of Discovery of loss
Auditor's Report
Details of departmental enquiry held
Documentary evidence about the value of money/property stolen
The details of terminal benefits due to the employee and details of set off of the same
Character reference Form of the employee
Request a Free Consultation
Whatever your insurance coverage needs are, we're here to help life go right.
Get a quote or
talk to an agent
.